If you wanted to get your hands on either one of these prints, now you can! Visit Spoke Art's store and get 'em while they last. Each poster is 18x24" and comes with a Certificate of Authenticity. Thanks!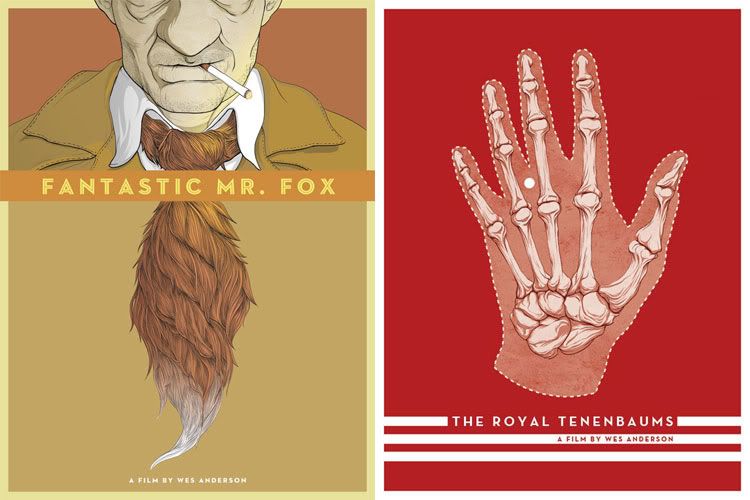 So from now on, all my digital prints will be available at my Society 6 store. You can buy this stuff framed now. Awesome! Spread the word, internet!
Finally put my Andrew Bird screen printed posters up for sale on my Etsy. Hope you guys like them! Thanks for lookin'!
Thank you so much for following! Just so you know I have a facebook page that is updated a lot more frequently with more images and up to date news about what I'm working on and what will be going in the shop. If you got facebook, please head on over to http://www.facebook.com/randyortizDTD and hit the "like" button!
Again, thank you very much and stay tuned for more good stuff!