A print I did for Mondo's new gallery opening from this past weekend. It was an absolute honor to share wall space with some of the greatest artists. Most of who I've looked up to my whole career.
christlcrumb asked: Hey! Do you work with illustrator or photshop? Do you have a making of video of how you work? I like what you do and I have to work in this style for an agency, so I need some help and new infos. Greets Christina
Hey Christina! Thanks for reaching out. These days I mainly work in Photoshop with the use of a Wacom Cintiq tablet. Unfortunately I don't have any video tutorials, although I have been thinking about making some for awhile now. Maybe it's time to follow through on filming one!
OOF! Look at all these new followers! Thanks for jumping on board. Hope you dig what you see. You can peep more on my Facebook page (with progress shots to boot!) if you're interested. I could definitely use a few more 'likes':
http://www.facebook.com/randyortizDTD
Props to Wil Wheaton for rebloggin' my work today and causing a chain reaction! Made my work day much more pleasant.
Finally got a new store that I really like. Should be all set up and ready for everyone to take a look at. Hopefully this is a good experience. Pass it along!
Too all my new followers, I'm also on Facebook. Clicky click the linky and make sure to 'like' my ish for process and updates of my latest work: http://www.facebook.com/randyortizDTD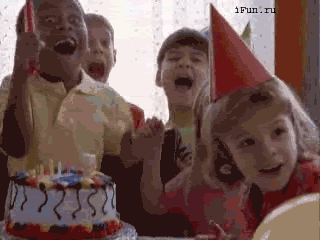 If you have a Facebook page and want a chance to win a print by yours truly, click on the link and follow the instructions! Good luck!