Finally got a new store that I really like. Should be all set up and ready for everyone to take a look at. Hopefully this is a good experience. Pass it along!
Too all my new followers, I'm also on Facebook. Clicky click the linky and make sure to 'like' my ish for process and updates of my latest work: http://www.facebook.com/randyortizDTD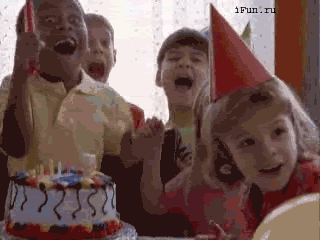 If you have a Facebook page and want a chance to win a print by yours truly, click on the link and follow the instructions! Good luck!